Empowering Others - Ending Exploitation
Our Mission
The Scarlet Thread is a nonprofit retail business that sells survivor-made and fair trade products. We partner with global and local survivors of human trafficking, and at-risk, and marginalized people. Each of our handcrafted items is made be a survivor of poverty, homelessness, hunger, addiction, or human trafficking. We pay our artisans UP FRONT for their products and re-invest 100% of all profits back to our partner organizations in order to end human exploitation.
Through our "Empowerment Program" we train and employ survivors in Jacksonville, FL to make our exclusive jewelry designs. Survivors are able to earn income while completing their recovery in a safe, residential recovery program. Every item we sell has a story of survival and restoration behind it. We aren't just selling products, we are changing lives one purchase at a time! Be a part of the revolution!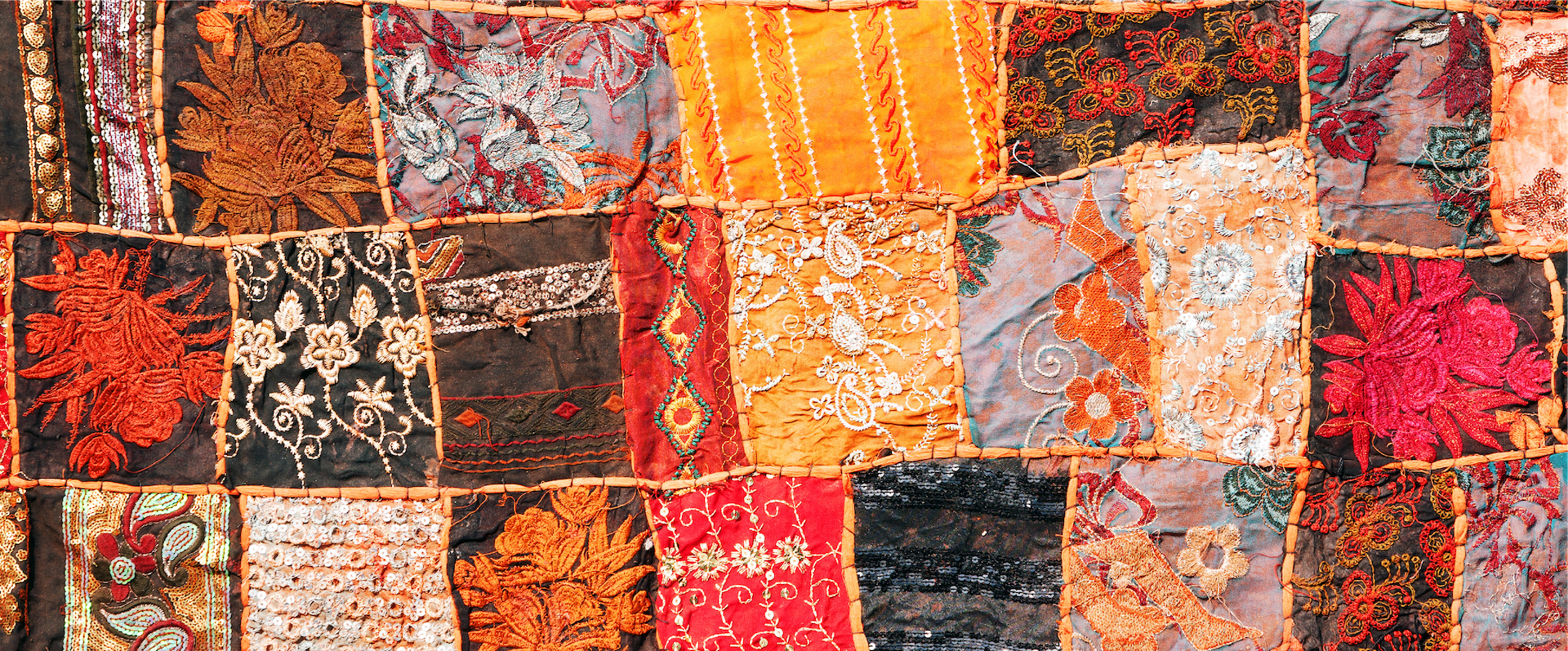 We believe every person is unique and the products they buy should be too! The Scarlet Thread Store products are handmade, by a real person – not a machine, and are one-of-a-kind. Whether it's a hand tooled leather bag from Honduras or jewelry made by survivors of human trafficking in Jacksonville, FL, our merchandise is guaranteed to be distinctive. No mass-produced products here! Every item we sell was lovingly made by a real person with a desire to provide a better life for themselves and their family.